Collins College of Photography Tempe, AZ Campus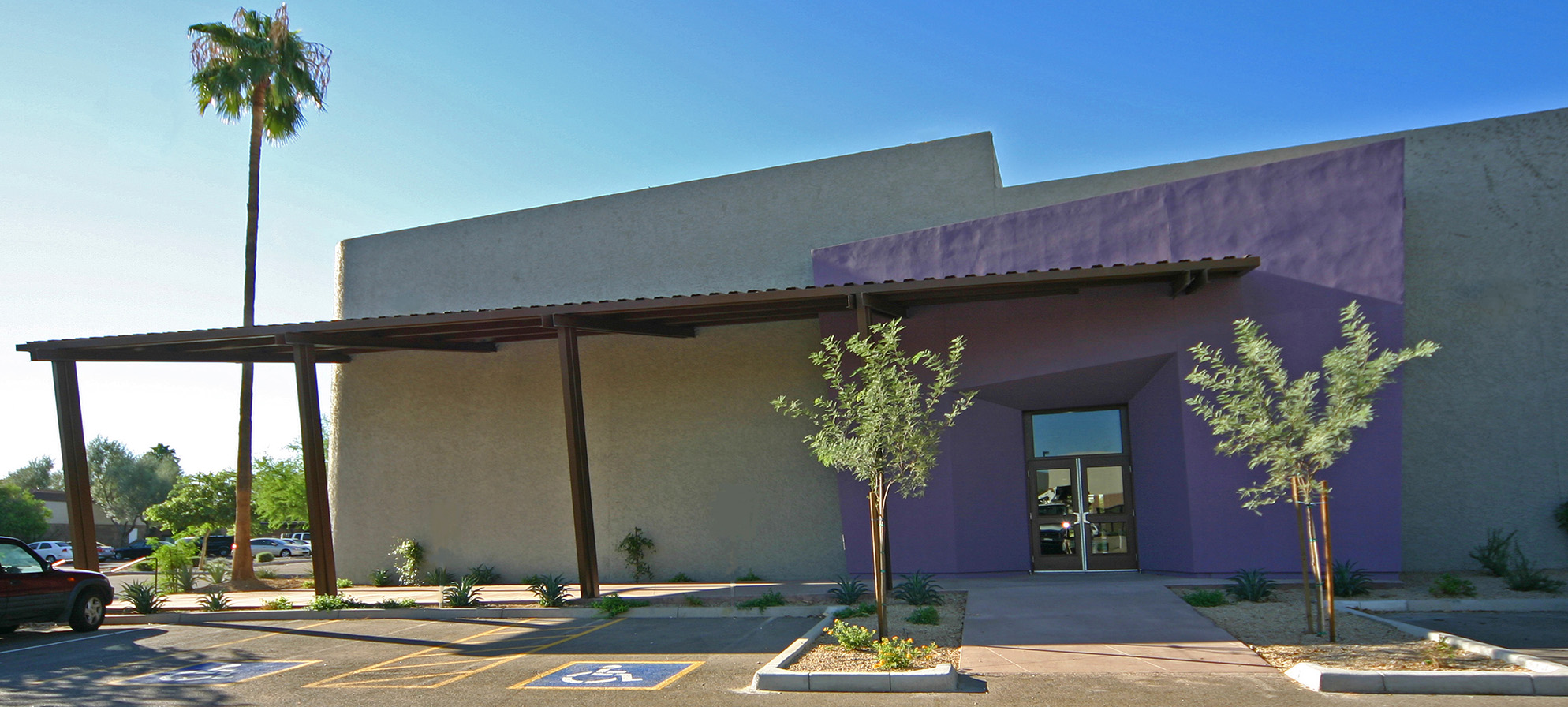 Location: Tempe, Arizona
Contractor: Stevens Leinweber Construction Inc.
This 30,000 square foot campus facility was created through improvements made to the interior and exterior of an existing building in Tempe Arizona. New construction included 4 classrooms with projection and recording capabilities, 1 theatre style lecture hall/screening room with 150 fixed seats, 2 sound stages, multiple faculty offices and two stage sets.